Special projects offer you the opportunity to choose how your donation will be used.  DTHD has designated the following projects in need of funding:
DCMC Hospital
DTHD is in the process of building a 100-bed hospital as part of the medical center in Dodoma.  The hospital will provide: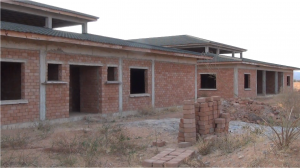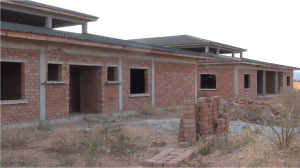 Full emergency and surgical care
Complete diagnostic and imaging services
Expanded inpatient care services
DTHD is currently conducting a $3.5 million capital campaign to support the hospital construction and equip the facility. Your generous donation will help complete the building and become part of a large registry of sustaining gifts used to supply the hospital with equipment and staff, provide regular training opportunities for medical professionals, conduct community outreach programs, and deliver ongoing quality health care services to thousands of residents in Tanzania's poorest region.

Safe Motherhood Project
The Dodoma region is home to the highest maternal death rate in all of Tanzania.  To combat this, the medical center has implemented a Safe Motherhood Project focused on providing high-quality, preventive pre-, post- and ante-natal care for expectant mothers.  As part of this, DTHD raises funds to support: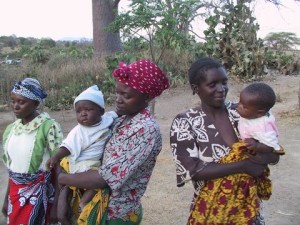 Specialized training for emergency obstetric care
Nursing staff positions and ongoing training
Reproductive and Child Health care services
Community health outreach and public health programs extending to nearby villages
To donate to one of these projects, please see our How to Help link for information on giving to DTHD, or call us directly:  763-432-6589
Let's Celebrate Mothers
Give a gift in honor of the mothers in your life and help new mothers in Tanzania. Click Here to make your donation through Network for Good.
Enter "Mom" in the Designation field on the payment page, and we will send you an ecard after completion of your donation.